PHOTO SESSION WITH JASMINE- EL MATADOR, MALIBU – LOS ANGELES
Hey folks!  Two days ago I got to have a photo session with the lovely Jasmine. She is turning 13 and I will be shooting her snowy themed Bat Mitzvah on January 31st! We shot her pre-bat mitzvah Photo Session at El Matador State Beach in Malibu!
These photos are going to be displayed at the event and I think it came out pretty good!
One of my most favorite places to shoot because of the dramatic lighting it provides during that beautiful golden hour sunlight (a photographer's most favorite thing).  Usually, there are tons of yellow flowers behind where she is standing during the spring time, but they weren't blooming yet, which allowed for some pretty bluish undertones in the scenery.  I actually love the new look it provided.
Some of my lighting techniques:  I prefer using a softbox to light from the front of the subject while using a strobe.   I also love using natural lightning as another light source.  Nothing beats the setting sun and we waiting a couple hours to capture some of these shots.  With a couple of these shots, I lit her from the front usually not directly.  I like using the strobes to either the left or right of the subject.
The shots below by the beach, were taken with natural light before sunset.
CAMERA:  Canon 5d Mark III
Lens:  50mm 1.4, 24-70mm 2.8
I can't wait to shoot her actual party! 🙂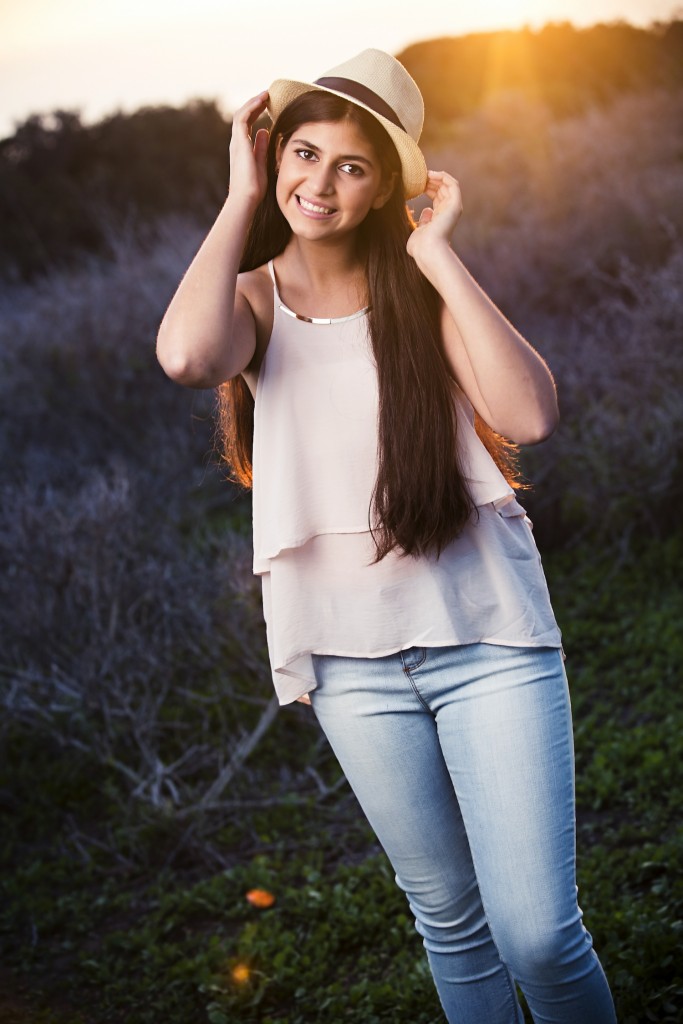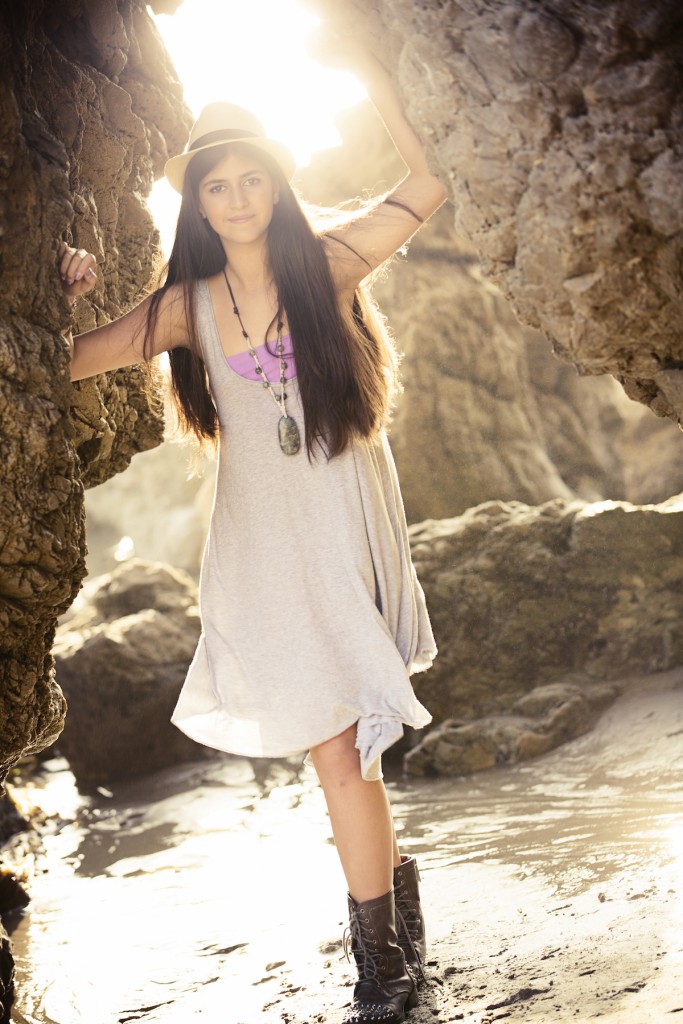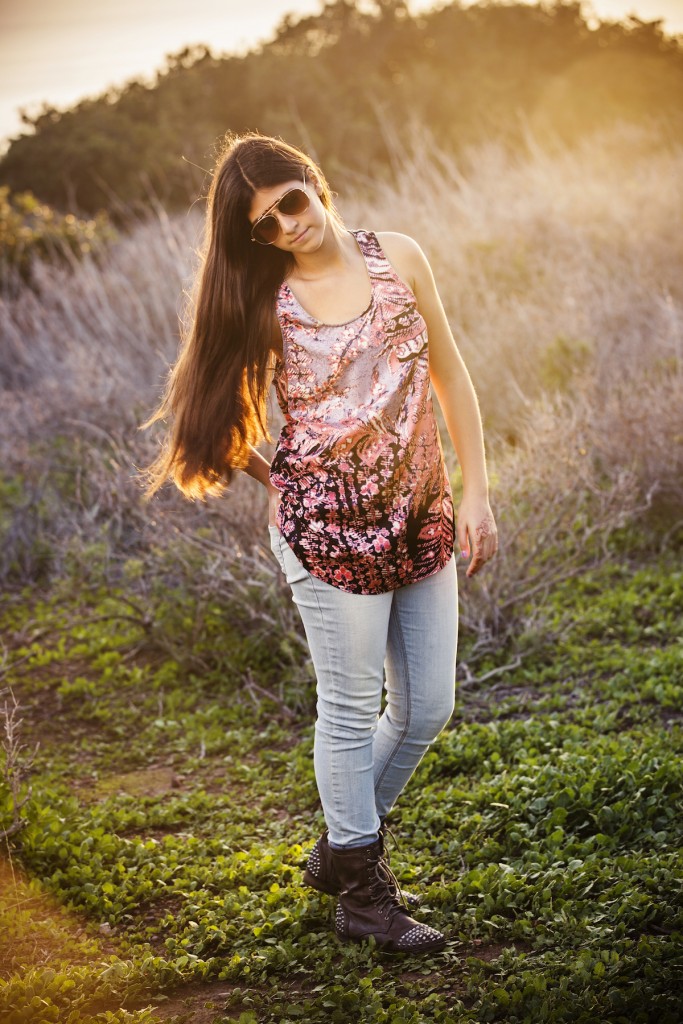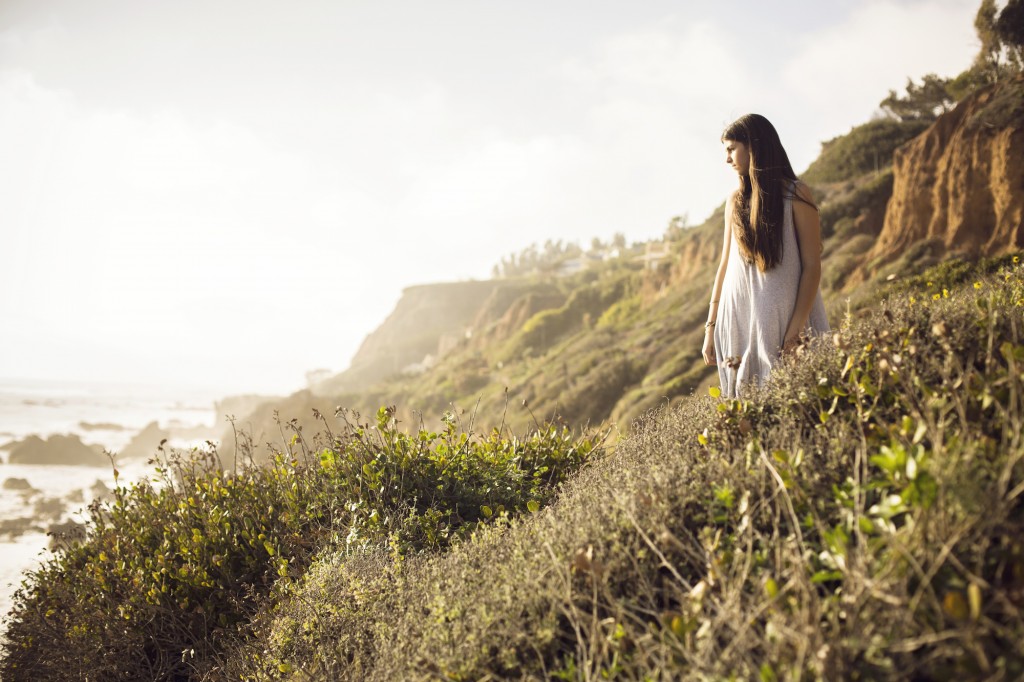 http://www.travelchannel.com/interests/beaches/articles/el-matador-california