Maternity Session – CONGRATULATIONS TO JESSICA AND MARK – THEY ARE HAVING A BABY!
I had fun shooting the maternity session for a former wedding client of mine, Mark & Jessica!  I shot their wedding nearly 3 years ago and now they are welcoming a new addition to their family.   They asked me to shoot their Maternity Session.  We decided to do some shots at one of my favorite beaches, El Matador State Beach, Malibu.  I shot with natural light in this one.  I had a couple of creative ideas using shoes and names carved out in the sand.  It wasn't the usual at El Matador Beach.  It was kind of cloudy!  If you have been following my work through the years, you know how I love to use sunlight to shape my shots.    I had sunlight but the shining rays of light I always used.  Either way, the setting is beautiful no matter what!  We had a lot of props that we used which Jessica and I talked about before arriving there.
That is the key to any shoot – preparation.  The more prepared you are, the better off you are.  Of course, sometimes the best photos are accidents, but generally for clients, I love to shoot having somewhat of a plan.  A couple of photos here were shot on the hill of Pepperdine University and CA-1 which actually wasn't planned at all, but right at that spot, at that moment, I could get the beautiful rays of light (my favorite).  Then after a couple of sporadic fun shots, we ran over to El Matador State Beach for the remained of the maternity session.   Jessica has always been stunningly gorgeous and as a mom, even more so!  Congrats again you two!
Check out our beautiful afternoon at the beach!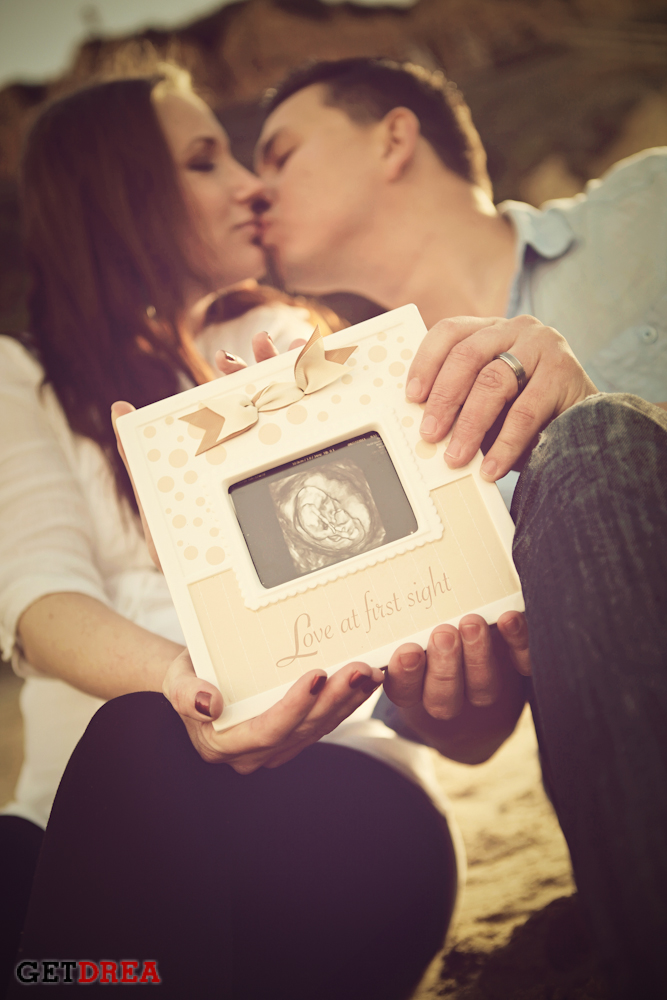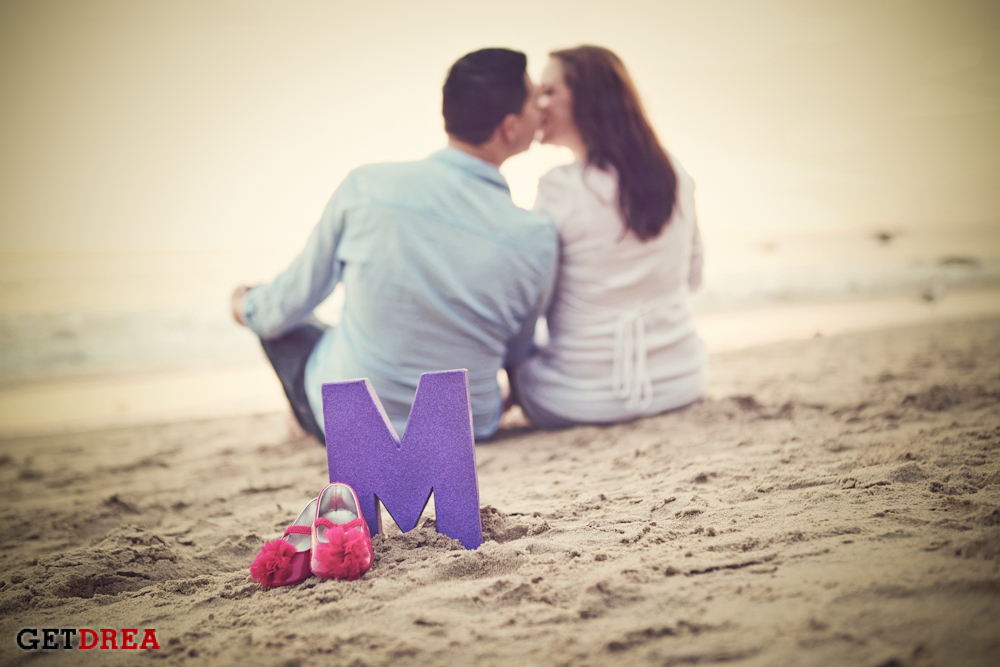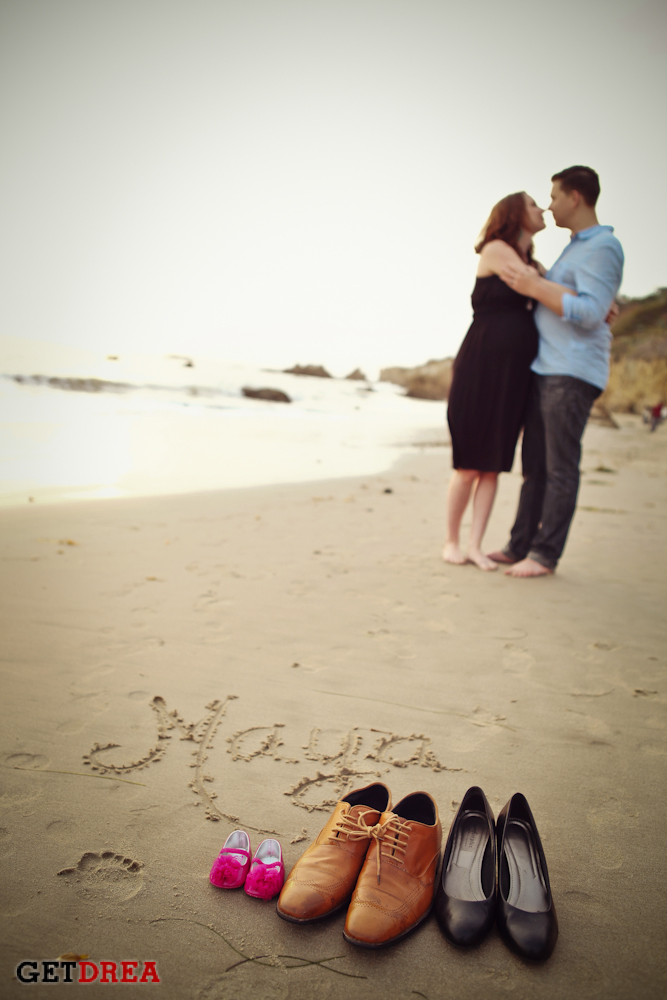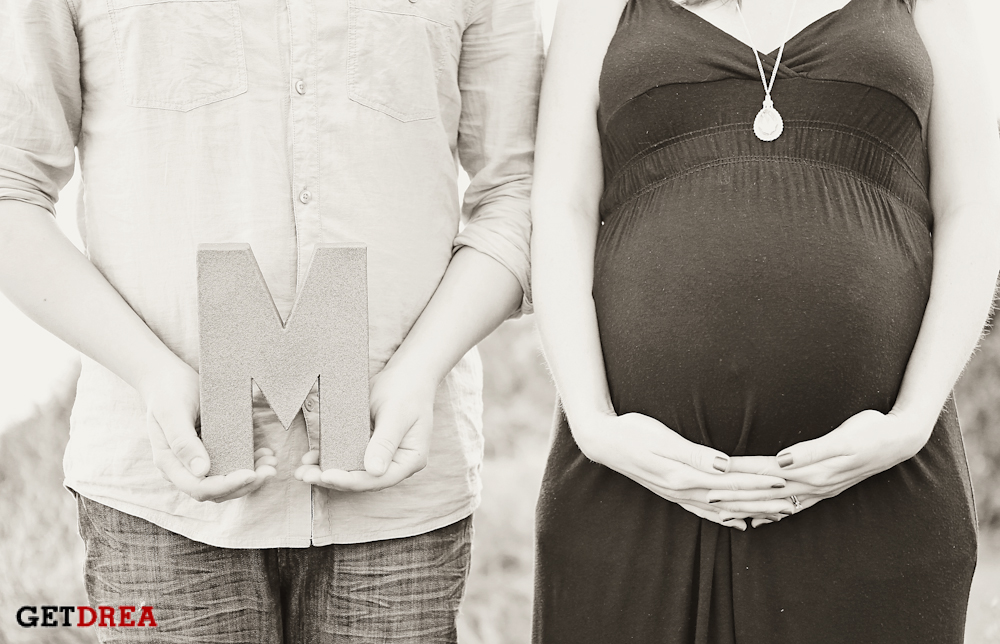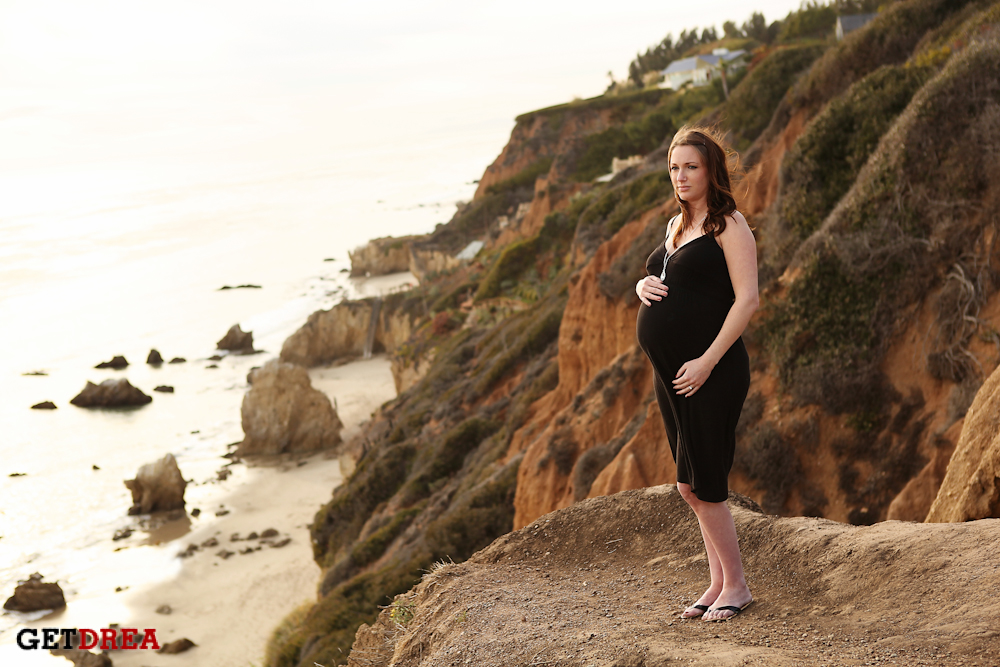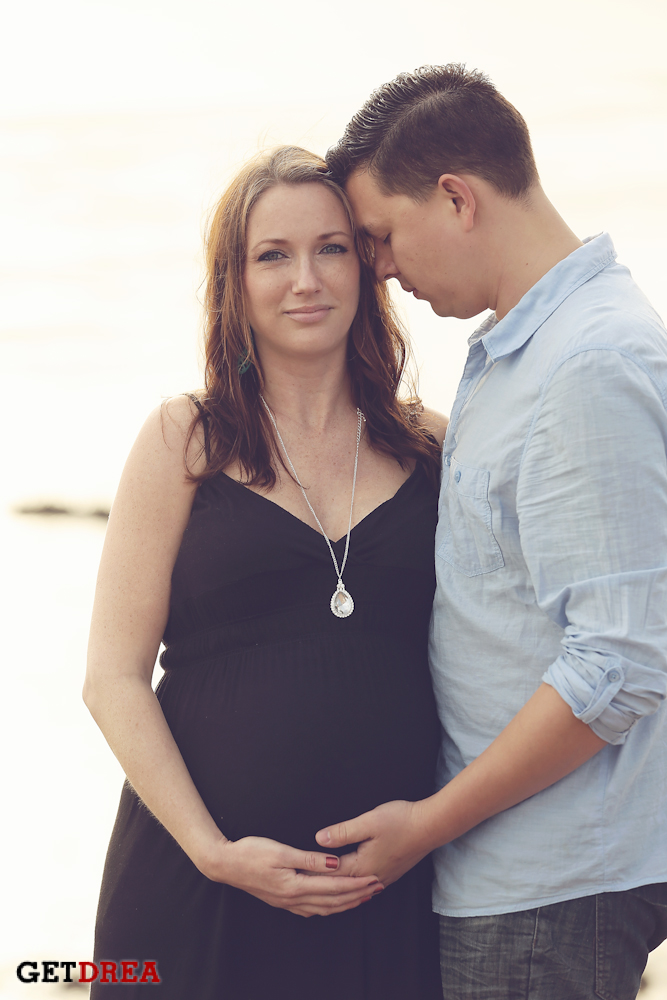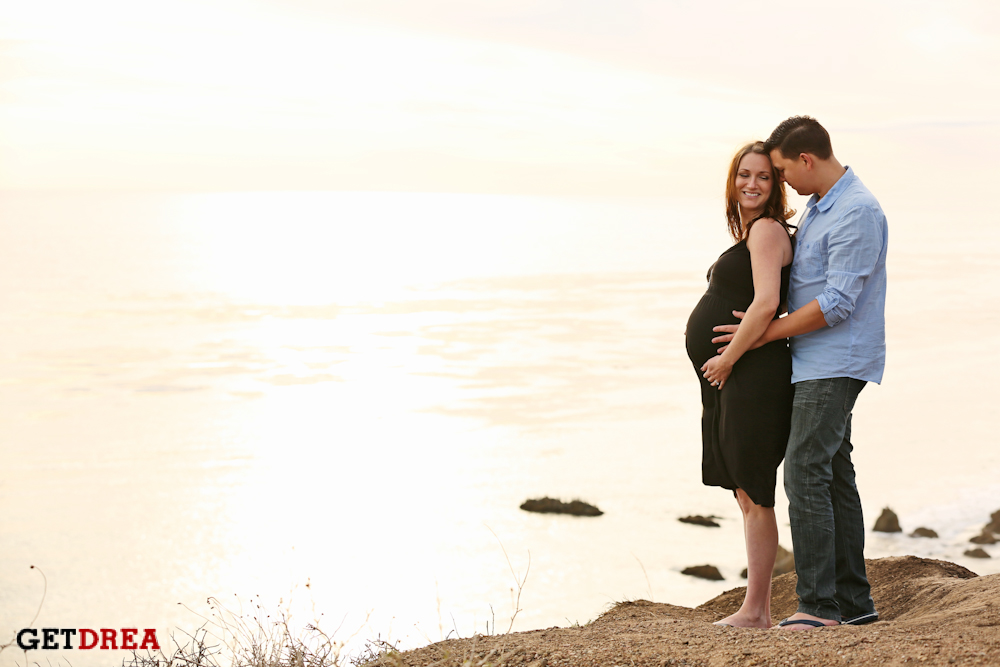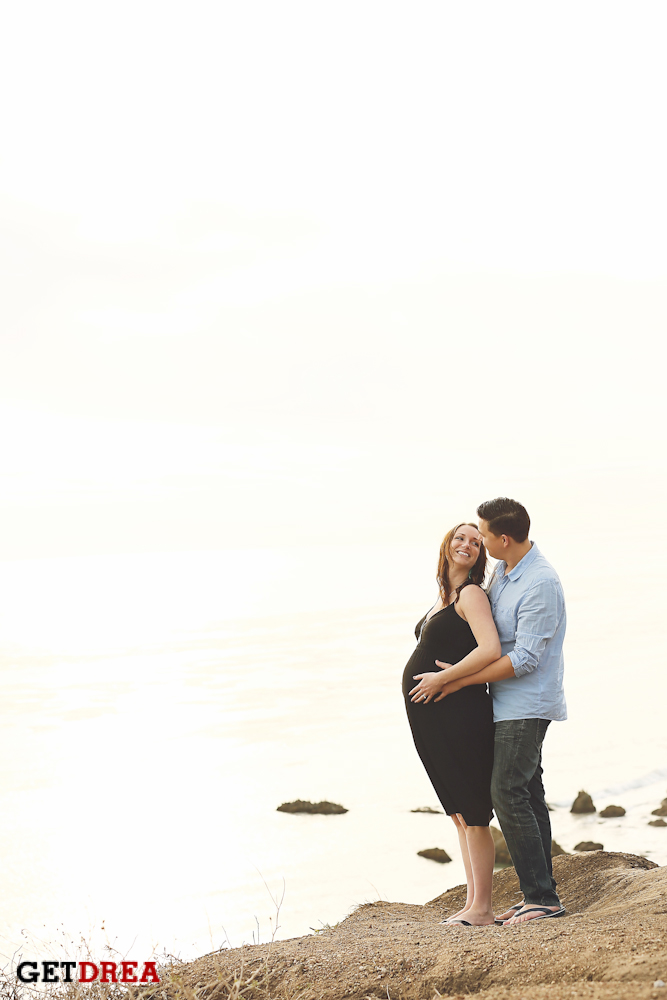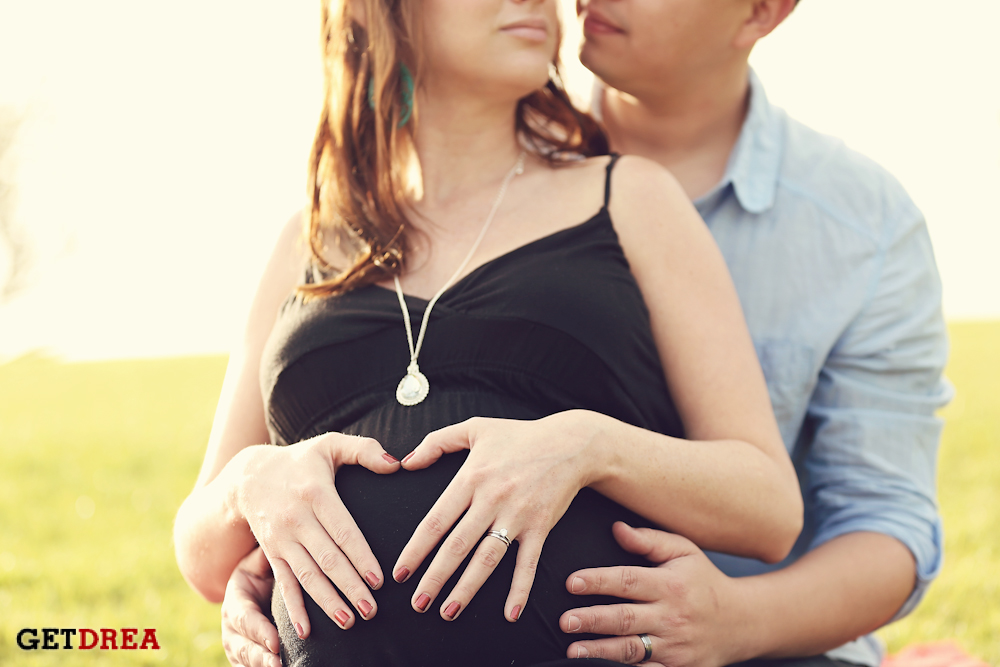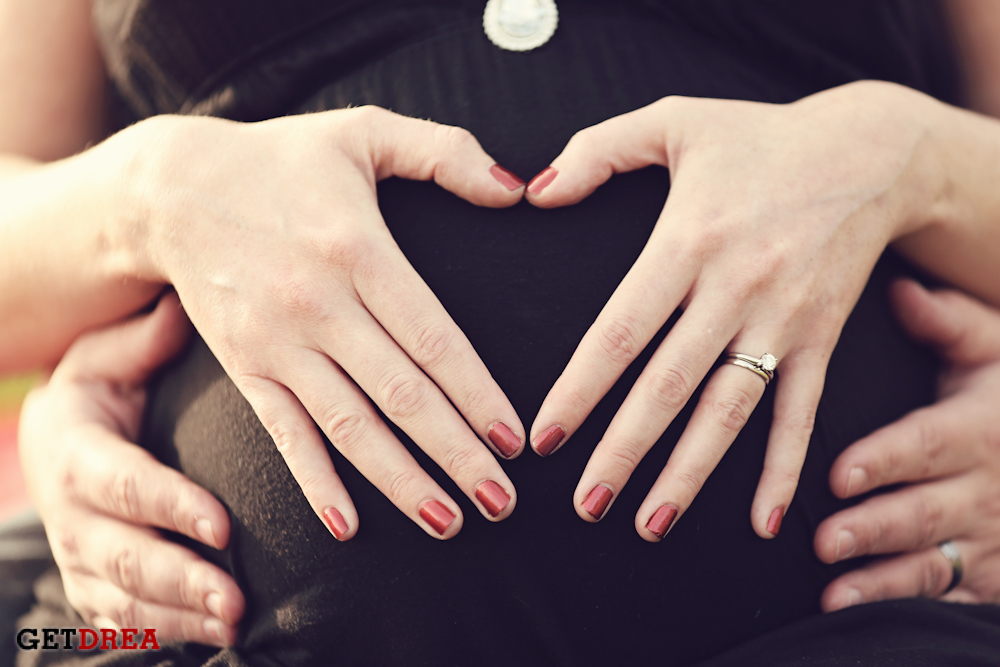 http://www.lamountains.com/parks.asp?parkid=145
http://www.travelchannel.com/interests/beaches/articles/el-matador-california
http://californiathroughmylens.com/el-matador-state-beach